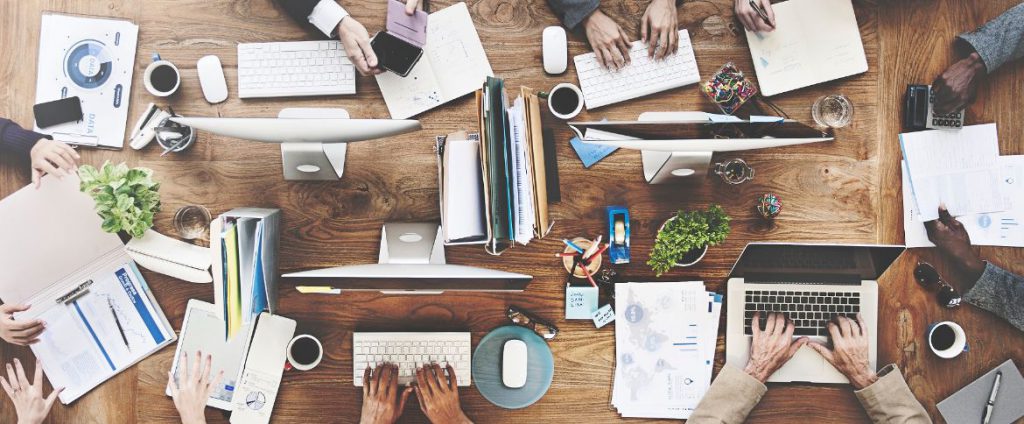 "FINDING YOUR WAY" MEANS FINDING WHAT'S RIGHT FOR YOU.
You don't run a cookie cutter business. Why should you accept cookie-cutter solutions? With Scout, your benefits package will be tailor-made to match your company's needs.
WE JUST THINK THAT'S THE WAY IT SHOULD BE.
Scout covers all aspects of employee benefits and retirement services working with the top providers in the country. We help prepare, consult and educate our clients with the best resources available backed by years of industry experience and expertise.
WE WON'T DISAPPEAR ONCE YOU SIGN.
We're here for our clients when they need us, and often before. We're committed to serving as an advocate for our clients to help keep them informed and the compliance with changing legislative requirements. For us, it's about more than offering a service, it's providing peace of mind.