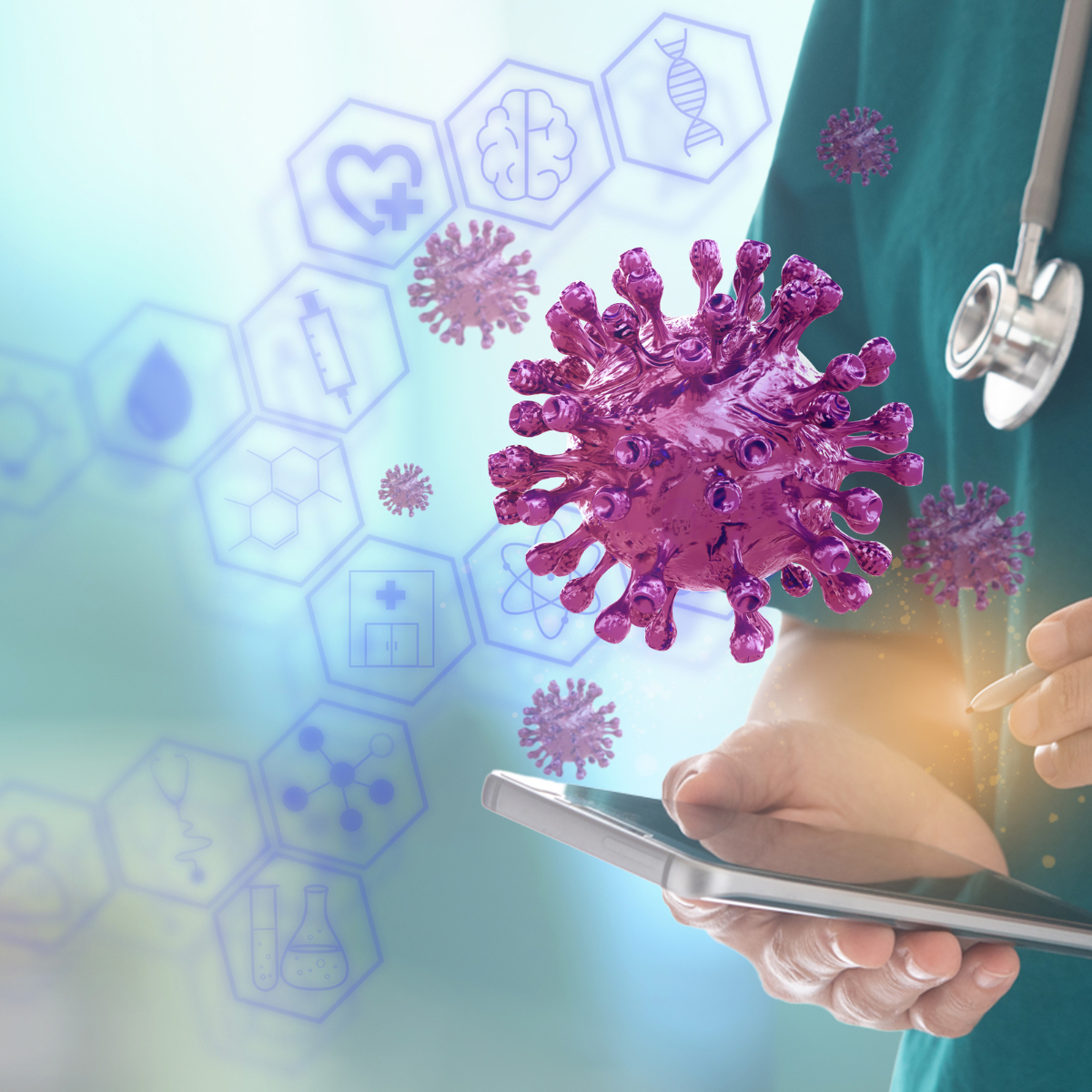 Fact Sheet for Consumers About the End of the COVID-19 Public Health Emergency
The Centers for Medicare & Medicaid Services (CMS) issued a consumer-facing fact sheet to help people know what to expect at the end of the COVID-19 Public Health Emergency (PHE). The Department of Health and Human Services is planning for the federal PHE and the COVID-19 national emergency to expire at the end of the day on May 11, 2023. This will trigger the 60-day countdown to the end of the outbreak period and the end of the tolling period for many plan-related deadlines.
This fact sheet covers COVID-19 vaccines, testing, and treatments; telehealth services; continuing flexibilities for health care professionals; and expanded hospital capacity by providing inpatient care in the patient's home.