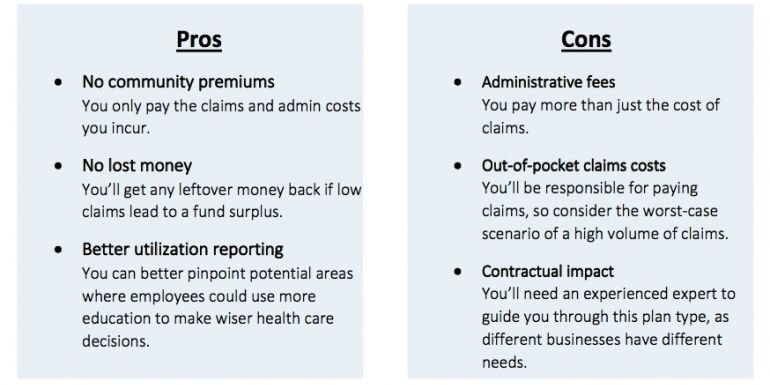 Is Level Funding Right For You?
If you desire the freedom of a self-funded insurance plan but need a little more certainty for your budgeting concerns, level funding might be an option for you.
What is level funding?
Level funding is an option that can accompany a self-funded plan, aiding employers in their health coverage budgeting efforts. With level funding, employers pay a set amount each month to a carrier. This amount typically includes the cost of administrative and other fees and the maximum amount of expected claims based on underwriting projections, as well as embedded stop-loss insurance.
Want to learn more?
We're here to help you make the best decision for your company and its strategic goals. Contact Scout Benefits Group for more information about coverage options.