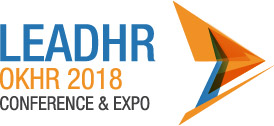 LEADHR OKHR 2018 Conference & Expo
Scout Benefits Group is a proud sponsor of the LEADHR OKHR 2018 Conference & Expo in Tulsa, Oklahoma on April24 – 26, 2018 at the Hard Rock Hotel. The LEADHR conference is designed to educate, motivate and develop managers and individual employees who handle, or are involved in, any part of the human resource function of their company. It offers beginning, intermediate and advanced level education sessions for businesses of all sizes. Speakers include national, regional and local experts in the human resource field.
To learn more or register, click here!