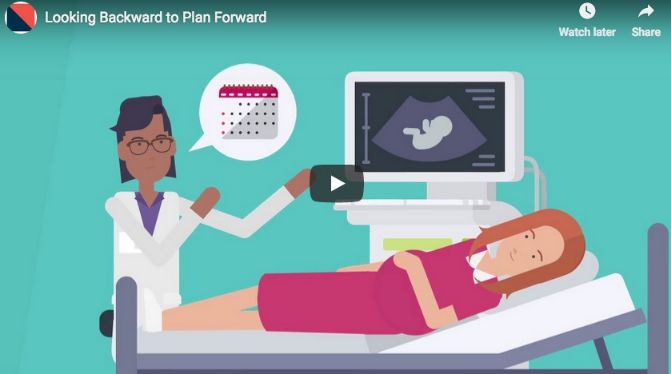 Look Backward to Plan Forward
We have entered Open Enrollment season and that means you and everyone in your office are probably reading through enrollment guides and trying to decipher it all. As you begin your research into which plan to choose or even how much to contribute to your Health Savings Account (HSA), consider evaluating how you used your health plan last year. Looking backward can actually help you plan forward and make the most of your health care dollars for the coming year.
To learn more, check out this short video!