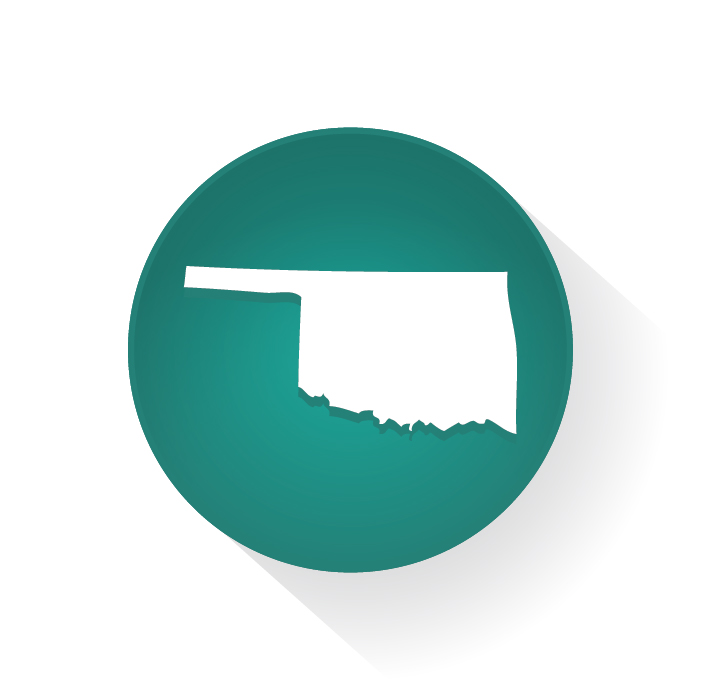 Oklahoma Employment Law Update — May 2019
Voting Leave Law
On May 6, 2019, Oklahoma Governor Kevin Stitt signed legislation (S.B. 58) amending the state's voting time law by mandating that employees who are registered voters are entitled to two hours of paid time off to vote, subject to the following:
The voting time will be allowed on the day of the election or on a day on which in-person absentee voting is legally allowed.
Employees who are located at such a distance from the voting place that they need more than two hours to vote must be allowed sufficient time to vote.
Employees are not entitled to voting time off unless they notify (verbally or in writing) an employer's representative of their intent to be absent at least three days preceding the day of the election or the day of in-person absentee voting. Employers may select the days and hours when employees may attend the elections, and may notify each of the employees which days and hours are available for voting time. However, this does not apply to an employee whose workday begins three hours or more after the polls open, or ends three hours or more before the polls close. Employers may change the work hours to allow this three-hour window where an employee may vote before the beginning of work or after the work hours.
Upon proof of voting, an employee will not be subject to any loss of compensation or other penalty for such absences.
Employers that fail to comply with the law are subject to a civil penalty between $50 and $100.
The law took effect May 6, 2019.