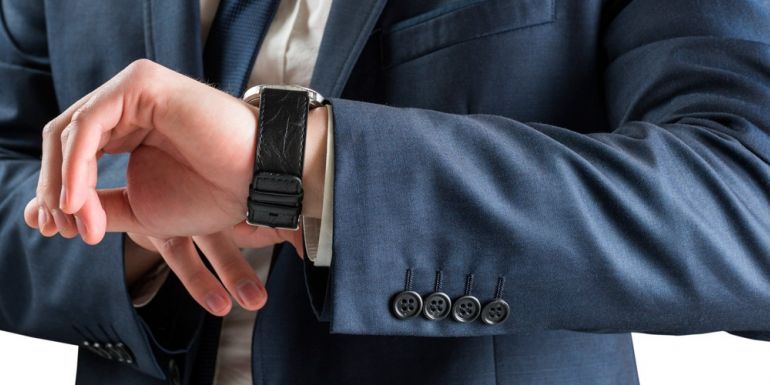 Pay or Play Penalty – Cafeteria Plan Elections
The Affordable Care Act (ACA) imposes a penalty on applicable large employers (ALEs) that do not offer affordable, minimum value coverage to their full-time employees and dependents. These employer shared responsibility penalties are also known as the employer mandate or the "pay or play" rules.
The employer shared responsibility penalties took effect for most ALEs on Jan. 1, 2015. ALEs with fewer than 100 fulltime employees generally will have an additional year, until 2016, to comply with the pay or play rules.
CAFETERIA PLAN RULES
Many employers offer health plan and other benefits to employees through a Section 125 cafeteria plan, which allows employees to pay their share of the cost for benefits on a pre-tax basis. Generally, cafeteria plan elections must be made before the start of the plan year and are irrevocable during the plan year. This means that participants ordinarily cannot make changes to their cafeteria plan elections during a plan year.
Employers do not have to permit any exceptions to the election irrevocability rule for cafeteria plans. However, the IRS' cafeteria plan regulations allow an employer to design its cafeteria plan to permit employees to change their elections during the plan year under certain narrow circumstances. For example, a cafeteria plan may be designed to allow mid-year election changes when participants have a change in legal marital status (including marriage, death of spouse, divorce, legal separation or annulment).
EXPANDED MID-YEAR ELECTION CHANGE RULES
The IRS has expanded the rules for mid-year election changes in response to certain ACA reforms, including the employer mandate and the availability of coverage under the health insurance Exchanges.
On Sept. 18, 2014, the IRS issued Notice 2014-55, which allows cafeteria plans to permit mid-year election changes in certain situations related to the availability of Exchange coverage.
The IRS recognizes that an employee may want to revoke an election under his or her employer's plan in order to purchase coverage through an Exchange if:
The employee's hours of service are reduced so that the employee is expected to average less than 30 hours of service per week, but the reduction does not affect eligibility for coverage under the employer's group health plan; or
The employee would like to cease coverage under the employer's group health plan and purchase coverage through an Exchange, without having a period of either duplicate coverage or no coverage.
In each of these situations, Notice 2014-55 permits a cafeteria plan to allow an employee to prospectively revoke his or her election for coverage under the employer's group health plan during a period of coverage, as long as the plan provides minimum essential coverage (MEC) and is not a health FSA. Certain conditions must be met for the change to be permitted. Also, an election to revoke coverage on a retroactive basis is not allowed.