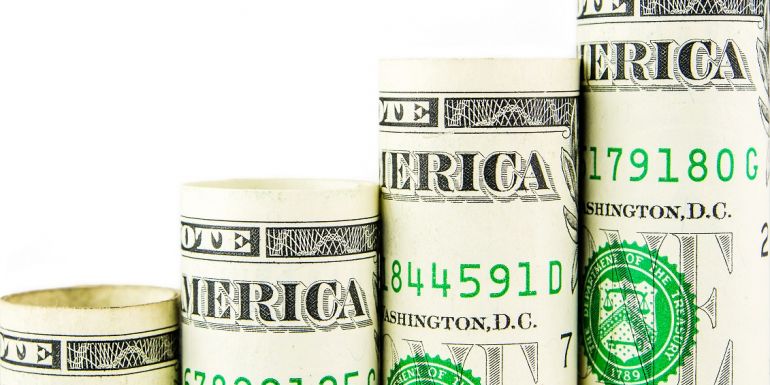 Why are Health Care Costs Rising
Unfortunately, the trend of health costs rising faster than the rate inflation is expected to continue. Several factors have contributed to climbing health care costs over the past decade, include the following:
Expansion of health care providers
New government regulations
Increased utilization and consumer demand
New medical technology
Medical cost inflation
Higher prescription drug costs
While you are unable to control the cost drivers mentioned ABOVE, you can control the health care cost drivers listed BELOW:
UNHEALTHY LIFESTYLE
Treating chronic conditions accounts for 86 percent of the nation's health care costs. Although genetics may be a contributing factor, unhealthy habits like a lack of exercise, tobacco use and poor nutrition are oftentimes the main reasons for developing chronic health problems.
PRESCRIPTION DRUGS
Prescription drug costs continue to represent a large portion of health care expenditures. Make the most of your prescription drug plan by choosing generic drugs when they are available, following your doctor's and pharmacist's instructions carefully, and talking openly with your doctor.
LACK OF COST CONSIDERATION
When people have insurance that pays for the majority of health care costs they don't think twice about using medical services. This can lead them to consume more care than needed, which in turn drives up prices.
INCORRECT CARE SETTING
Choosing the appropriate place of care will not only ensure prompt and adequate medical attention, nut will also help reduce any unnecessary expenses. Remember, in the event of a life-threatening emergency go to the emergency room. Urgent care centers are equipped to address conditions where delaying treatment could cause serious problems or discomfort. If a condition is not serious or causing discomfort, call and schedule an appointment with your primary care physician.
INCORRECT HEALTH PLAN SELECTION
Selecting the right health insurance plan for your needs is critical. Lower deductible plans come with higher premiums, while higher deductible plans come with lower premiums. Carefully evaluating your options will help you get the best value for your health care dollars.
LACK OF END-OF-LIFE CARE PLANNING
Planning ahead for long-term or end-of-life care is critical to keeping health care costs down. It costs, on average, $6235 per month for a semi-private room in a nursing home. Plan for these expenses to avoid incurring unexpected costs.
LOW HEALTH CARE LITERACY
Over 77 million Americans are considered to have inadequate health literacy. Which means that they have difficulty with common health tasks like reading a prescription drug label or making a wise health care decision. Low health literacy often results in higher utilization of basic and expensive health services like emergency care and inpatient visits, which add up quickly.